The Doctors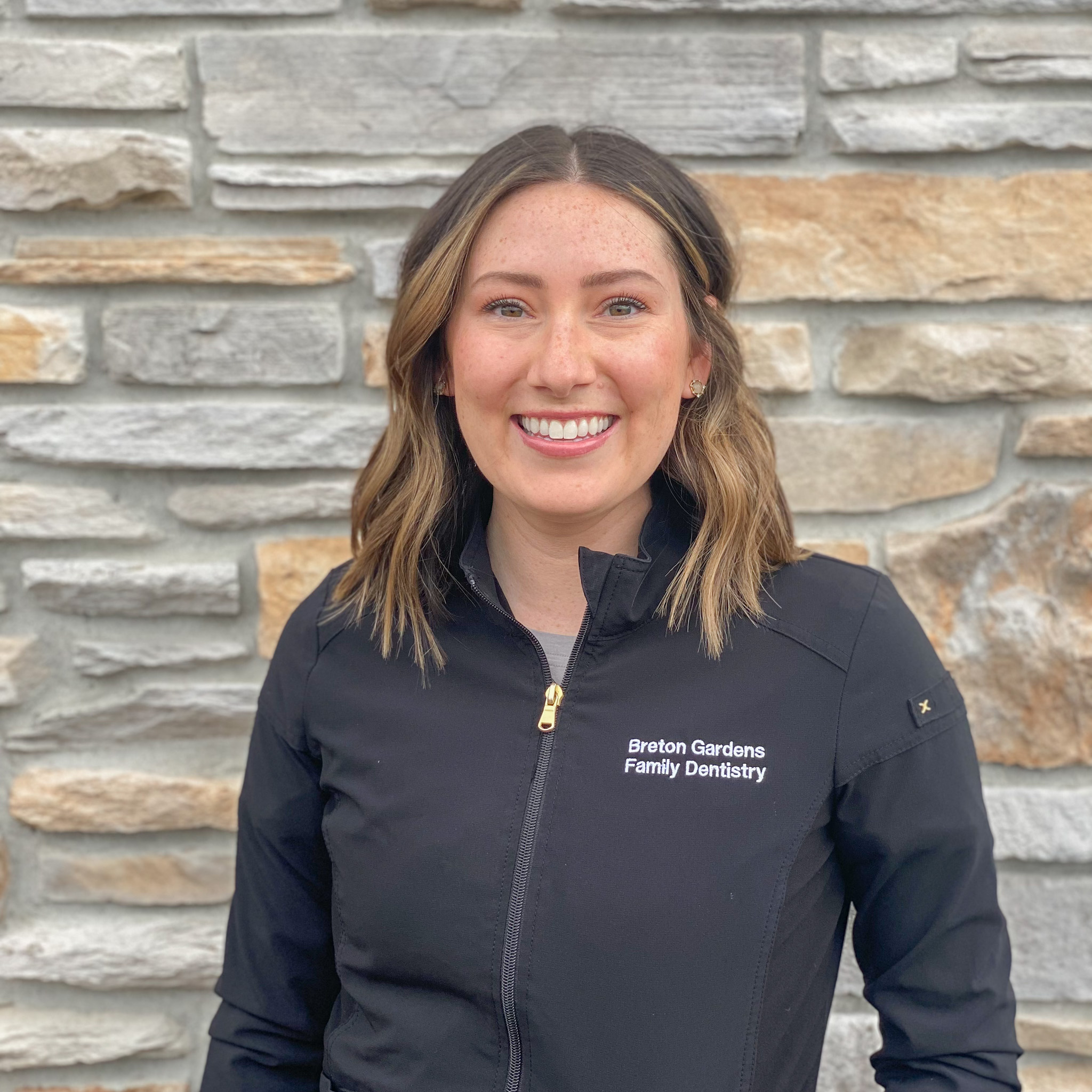 Linda Fleetwood, DDS
Dr. Linda Fleetwood was born and raised in Mesa, Arizona where she attended college at Arizona State University. From there, she went on to complete her Doctor of Dental Surgery at The University of Michigan (Go Blue!) where she fell in love with the state of Michigan! Through her schooling in Ann Arbor, clinical rotations in Traverse City, and time spent in Grand Rapids, she knew this was the state for her! Dr. Fleetwood returned to Michigan after completing an Advanced Education in General Dentistry residency at the University of California, Los Angeles.

Dr. Fleetwood is a member of the American Dental Association, Michigan Dental Association, Academy of General Dentistry, and Spear Continuing Education. Staying up to date with the ever-changing field of dentistry is a passion of hers and can be seen throughout the office as she works to modernize and contemporize the way our patients are treated.

While providing excellent dental care to her patients is her passion, Dr. Fleetwood suffers from dental anxiety herself when she is in the patient chair. This lends to her ability to provide empathetic care and a comfortable experience for her patients as she knows exactly how they are feeling.

Dr. Linda and Dr. Brian have two dogs that they LOVE - Gus, a golden retriever and Ham, a chocolate lab. When they are not in the office, they enjoy spending time with their dogs, traveling, going to games, and seeing live music.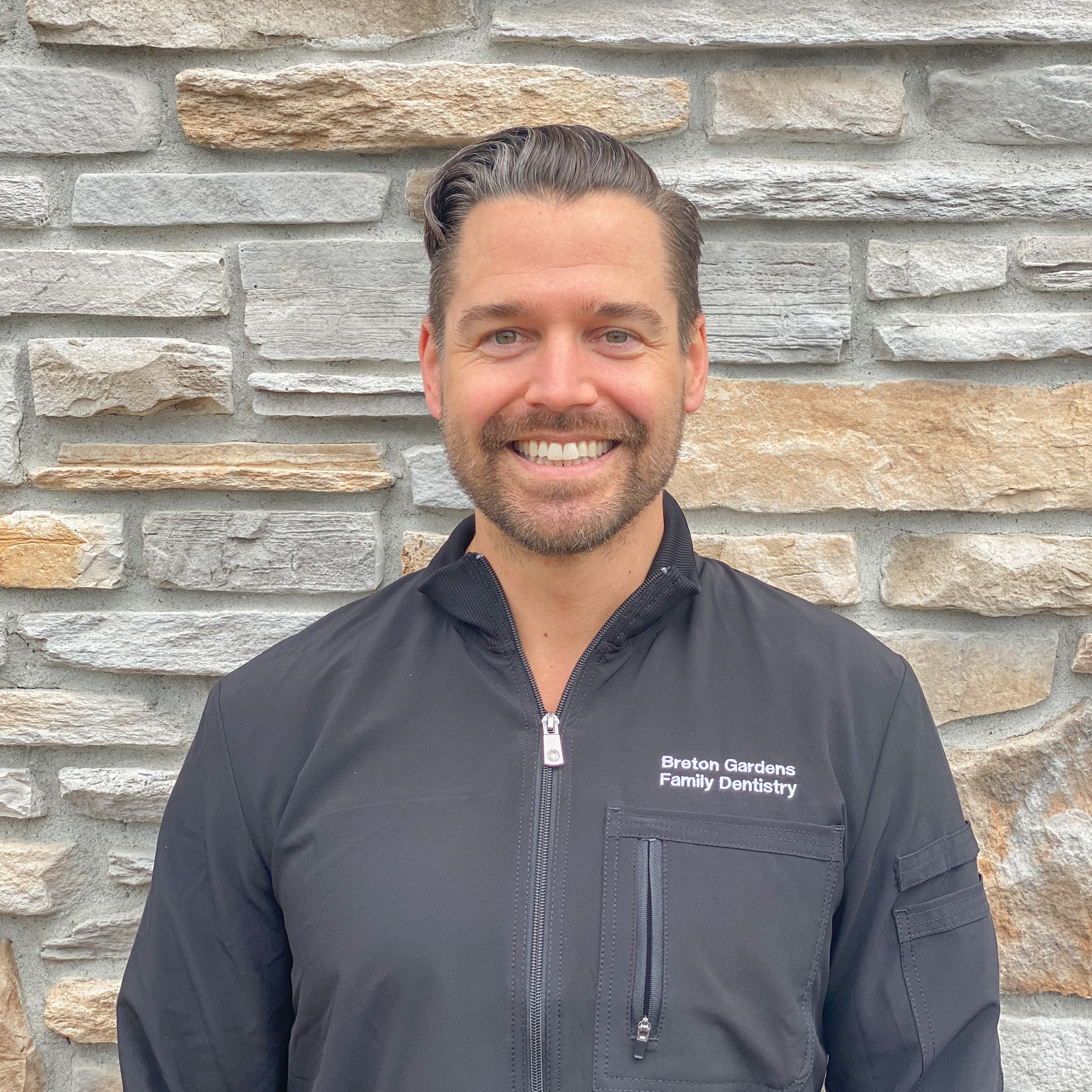 Brian Shipton, DDS
Dr. Brian Shipton grew up in metro Detroit before falling in love with West Michigan during his undergraduate years at Grand Valley State University. As a lifelong Wolverine fan, it was a dream come true for Dr. Brian to attend the University of Michigan School of Dentistry where he received his Doctor of Dental Surgery degree and discovered his passion for evidence-based dentistry. After graduation Dr. Brian moved back to Grand Rapids where he's been an active member of the West Michigan District Dental Society, the Michigan Dental Association, and the American Dental Association.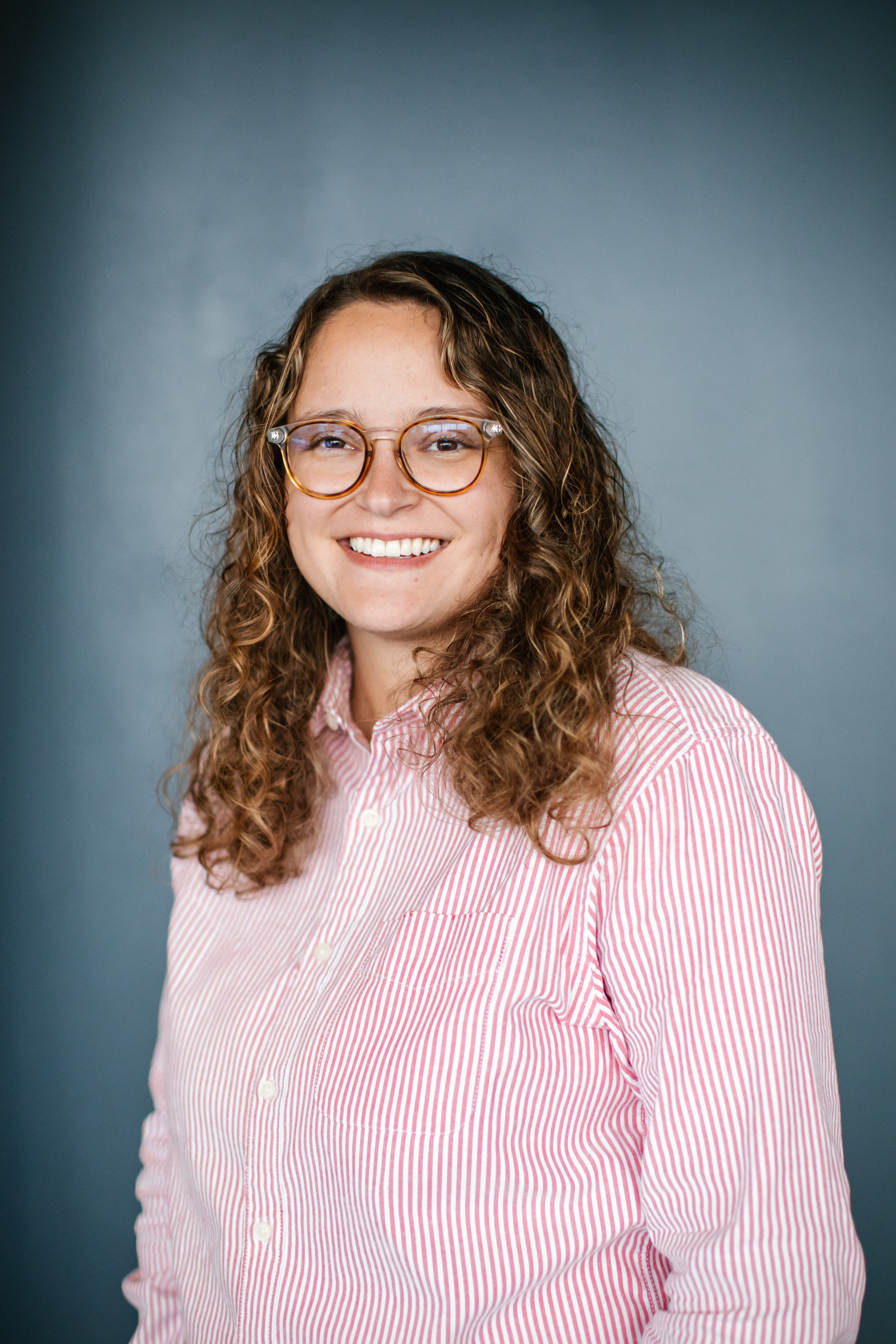 Mariah Middel, DMD
Dr. Mariah Middel, originally from Portage, MI, knew that she wanted to be a dentist early on in high school and began pursuing her dream by obtaining an undergraduate degree from Grand Valley State University. Following, she entered a master's program at Lake Erie College of Osteopathic Medicine (LECOM) in sunny Bradenton, Florida. Dr. Mariah also completed her dental education at LECOM, honing her clinical skills while prioritizing patient comfort and satisfaction. After graduation she returned to Michigan to practice closer to friends and family.

With a patient-centered approach, Dr. Mariah strives to create a comfortable and welcoming environment for all individuals who walk through the door. She is dedicated to staying up to date with the latest advancements in dentistry in order to provide the highest standard of comprehensive care.

Apart from dentistry, Dr. Mariah enjoys traveling, especially trying out restaurants and coffee shops, but on quieter days you'll find her at home curled up with a good book, accompanied by her beloved cat, Cosmo.